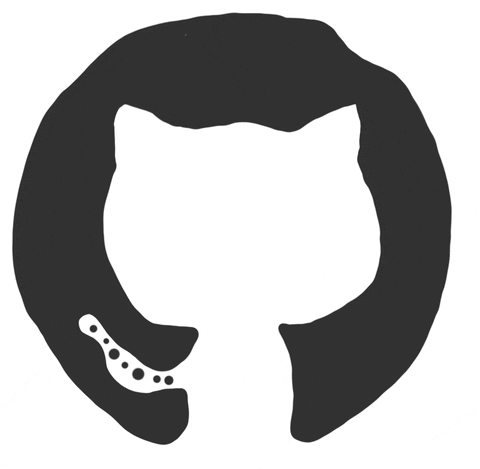 I'm a Computer Science and Engineering Student
👨‍💻 I'm currently working on web development technologies like rpmlint, python etc.
📚 I'm currently learning everything about linux in and out and python technologies 😅
💪🏼 Future Goals: Learn more technologies - Never stop creating new ideas.
⚡ Fun fact: I play 1.e4 e5 2.Ke2.
---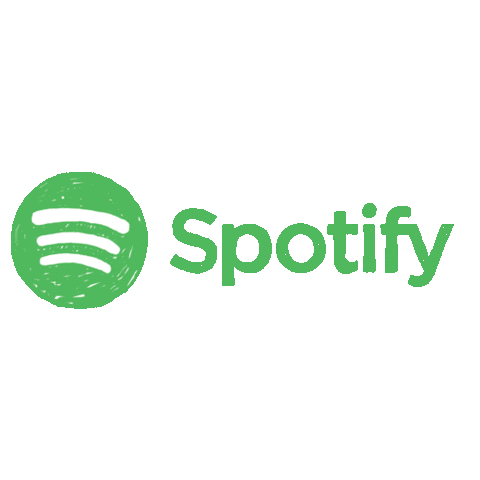 Spotify Playing 🎧
---
---
---
Github Statistics 📈